Solstice Demo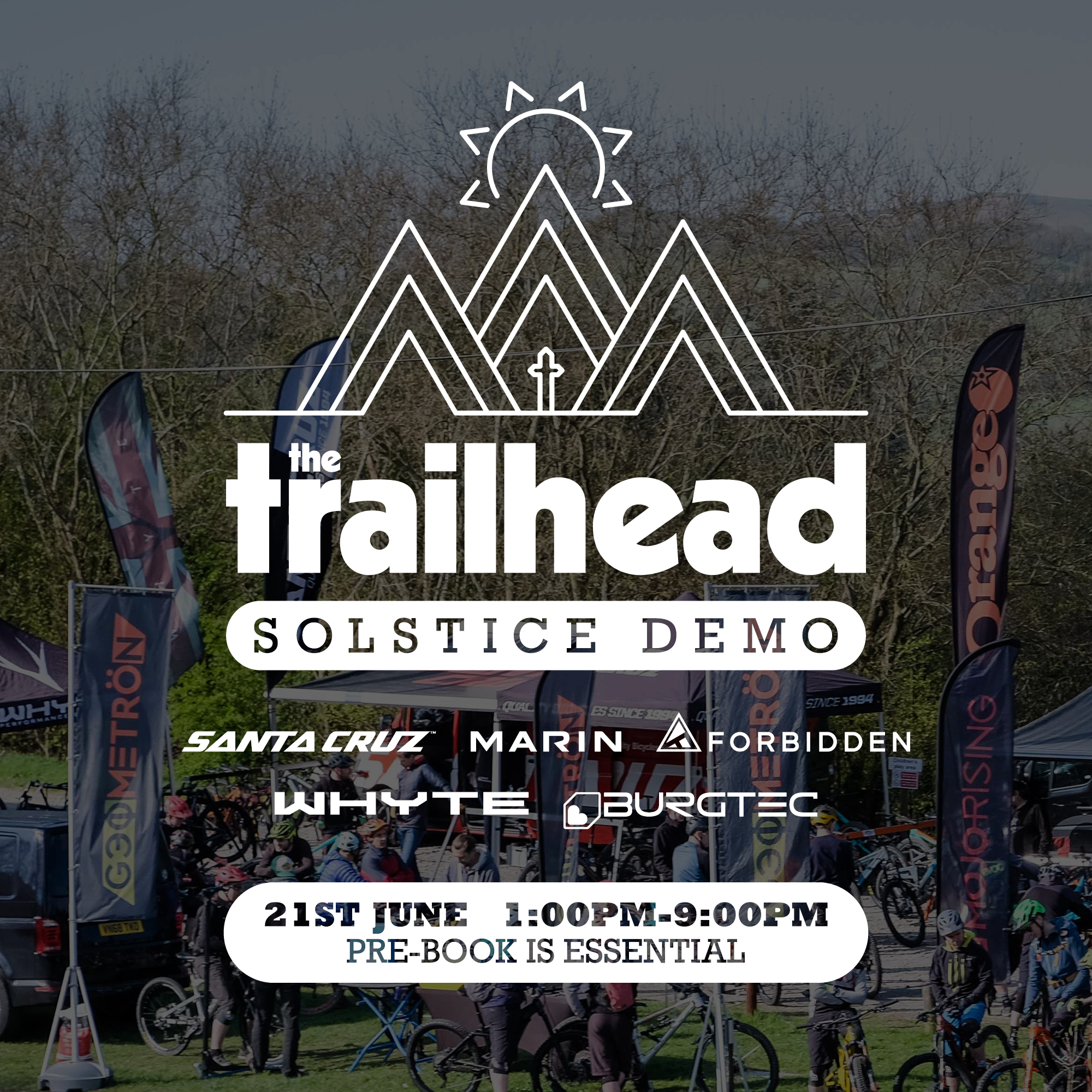 It's been a while… But we are back with our new Solstice Demo Day. This time we have decided to mix things up. Our plan: to try & create an event that allows you to demo bikes in a relaxed environment on some chilled trails, mid week.
📍 Pennerley, Stiperstones.
🗓 21st June (Wednesday)
⏰ 12.30pm - late
🚐 Mexican Street food
💰 £25 per rider, this includes a £10 food token!
Pre-book is ESSENTIAL folks, call us now to book 3 bikes & join us on three guided demo rides. The route is approx 8km & don't worry we won't be trying to kill you out on the trails, just a fun ride out.
Who's coming?
@forbiddenbikecompany
@whytebikes
@burgtec
@marinbikes_gb
@santacruzbicycles_uk
@senortigretruck
Book now! 01743 537124
Please share & help us spread the word.
#trailheadsolsticedemo #thetrailheadbicyclecompany #whytebikes #santacruzbikes #marinbikes #burgtec #forbiddenbike
Gone Gravelling 🚴‍♀️ North Shropshire Edition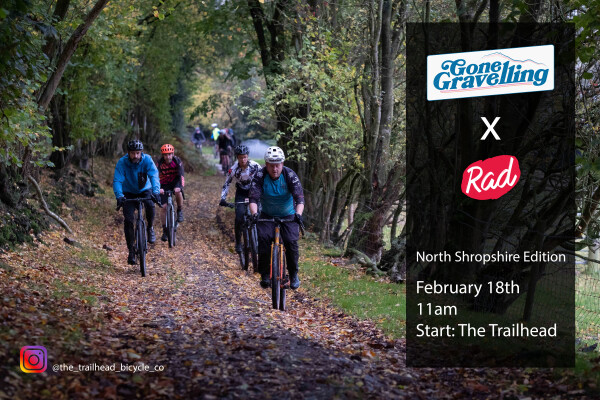 For pt5 of GG we will leave the shop & head north towards Shawbury & Stanton. You can expect gravel, tarmac, pot holes & mud.
This time we have teamed up with Rad Beer & will be dropping by their tap room on the homeward leg of the ride, for some light refreshments & food. The best beer & soft drink will be served.
There will also be refreshments on route so please bring some cash.
📆 Saturday 18th February
📍 Start Location: The Trailhead
⏰ Meet time: 10:30am
⏰ Start time: 11am
📏 Distance: 35-40km
🚴‍♀️ Gravel bike or MTB welcome
🍕We must stress that this ride will be 'Party Pace', & super inclusive for everyone.
#winterriding #thetrailhead #teamtrailhead #travelbygravel #gonegravelling #radbeerco #radbeer #byopp
29th October 2022 - Gone Gravelling is Back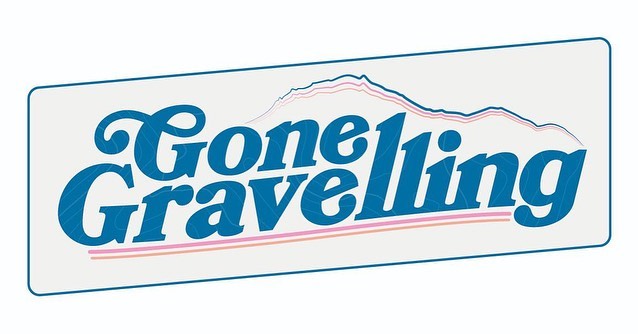 Gone Gravelling is back
Date: Saturday 29th October
📍 Location: @thebridgespub
⏰ Meet time: 11.45am
⏰ Start time: 12.15pm
📏 Distance: 26km
🆙 Ascent: 594m
The pub have been kind enough to let us use their car park so we are hoping you'll join us for a drink after the ride even if it's a lemonade 🍋
More about the ride...
We're teaming up with the National Trusts Stepping Stones Project and @trashfreetrails to bring you a route with a difference.
The Stepping Stones project is a landscape-scale nature conservation project helping create and restore wildlife habitat in the Shropshire hills. This route was designed in partnership with Trash Free Trails to connect some of the key sites where important work is being done to help nature, and to promote Purposeful Adventure.
During the ride we'll stop at several Stepping Stones Project locations where a National Trust officer will give a short talk on why this site is included in the project and why it's locally important that it's protected - don't worry these stops will be very brief!
DEMO DAY // 4th April // Eastridge Caravan Park // 9.30am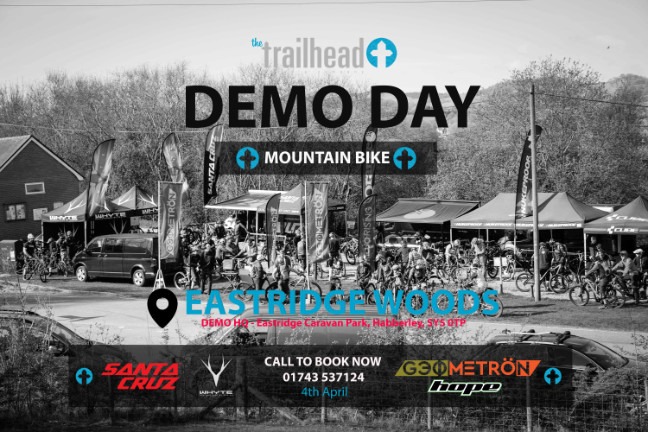 Come & test 3 different bikes back to back around Eastridge Woods on our annual demo day. Santa Cruz, Whyte, Geometron & Hope (bikes) will be attending. Call for more info & to book in. We have lots of acoustic & electric bikes availible to demo. Ebikes will take a separate longer route.
01743537124 or sales@thetrailhead.co.uk
We will have caterers onsite as well as toilet facilities.
Pre-booking is essential & costs £20
23rd Febuary 2020 - Gone Gravelling Episode 3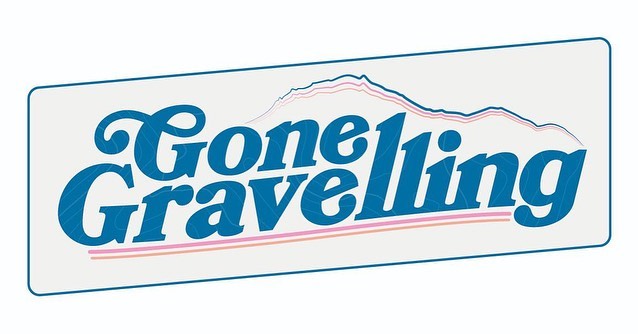 This time we are tackling the Longmynds finest gravel, we have a 30km (19 mile) loop planned with 700m of climbing (2300ft). Meeting at the CoOp car park in church Stretton (SY6 6BX) for 9.30am for a 10am prompt start. We will then finish at Heather & Batch, a cafe in Church Stretton who are putting on a Chilli for us (just £5). Please join us for the post ride social where Marin will be showing off some shiny new bikes. Bring some cash for food & drink. We will release the route as a GPX nearer the time.
Cheers Sandy & Toby.
12th January 2020 - Gone Gravelling Episode 2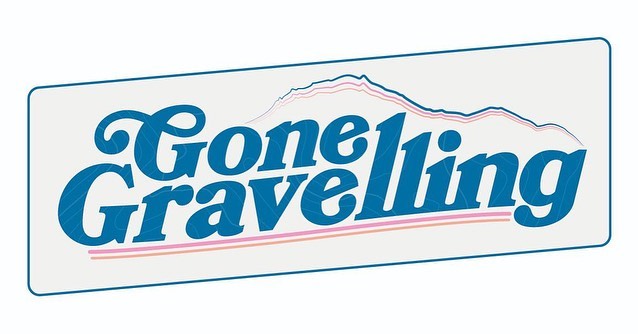 Come & join us on a social gravel ride of around 30km, on & off road with everyone welcome. Don't let marketing spoil your fun, bring any bike.
Please call us for more details - 01743 537124.