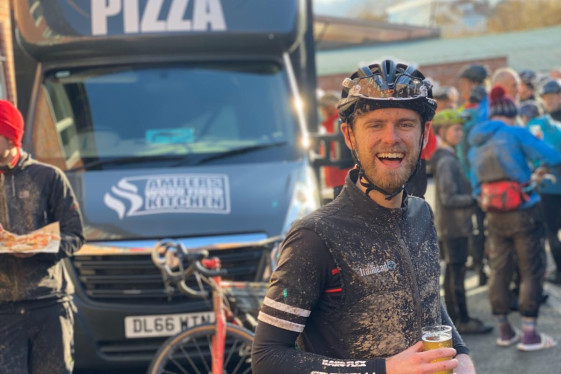 Bikes, great company and fun times – that's Gone Gravelling in a nut shell.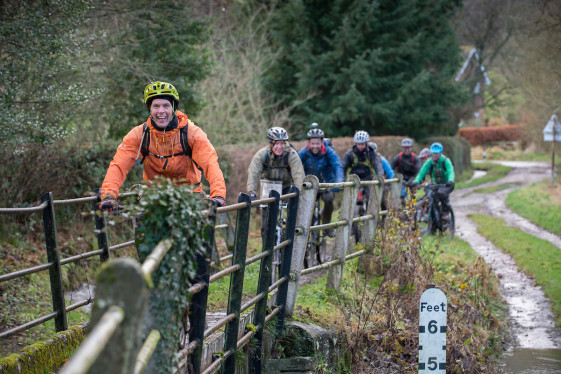 The Salop Sludger - The Clue is in the name - Salop being the old name for Shropshire, and Sludger... Well if you ride bikes in the winter you know all about it's definition.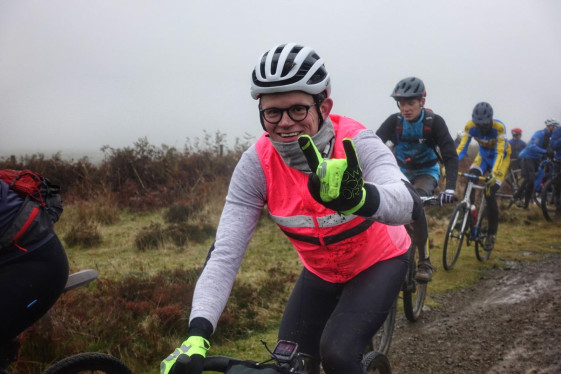 Sunday November the 17th saw our debut Gone Gravelling ride take place. Being the first of these rides we have ran, we were unsure what to expect and the day came around with apprehensive excitement.